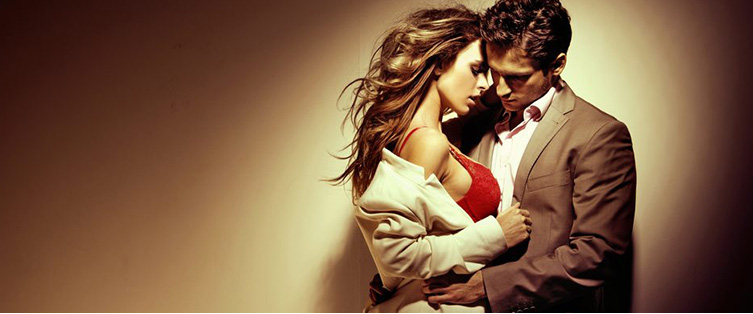 Me and Chat Roulette, Chat Roulette and I

Posted March 8, 2010
There?s another sign reading ?Boobs please.? There must truly be something about fresh boobs. I mean, porn is what made the internet truly take off. Porn is everywhere. Yet, along ...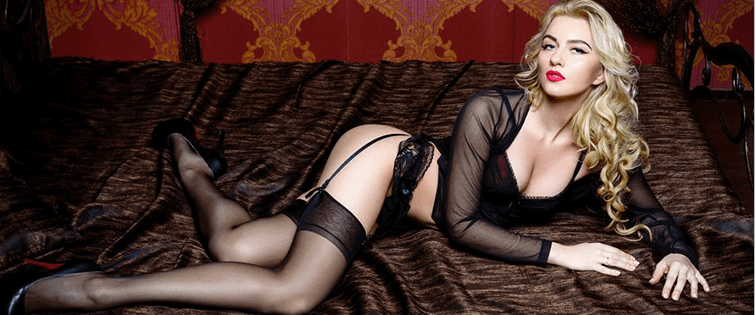 At Long Last, Boobies On Your iPhone

Posted December 15, 2009
Well, here's an exciting announcement we got in our electronic mail inbox today: The new Playboy iphone app gives fans of the magazine exclusive content such as sexy Playmate ...