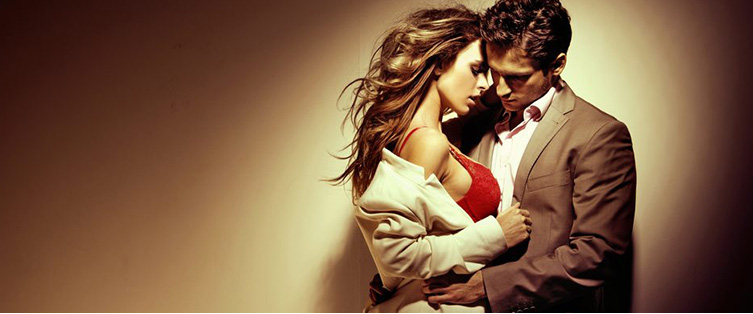 Must-Read: Best Cars of the Year

Posted December 28, 2011
We don't speak much about cars on this site, for better or worse. It's one of those things that, yes, a guy-centric blog should focus a bit more on (and, hell, maybe 20 ...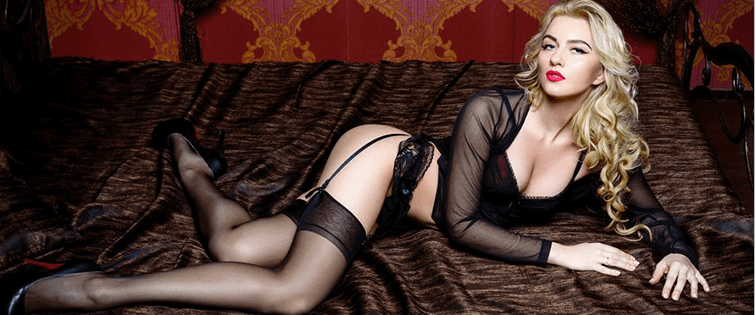 Vital Reading: How To Get Along With Your Boss

Posted November 8, 2010
We've long been, thankfully, out of the game when it comes to "working for the man." (It is a glorious lifestyle, one we heartily recommend.) So when people come ...