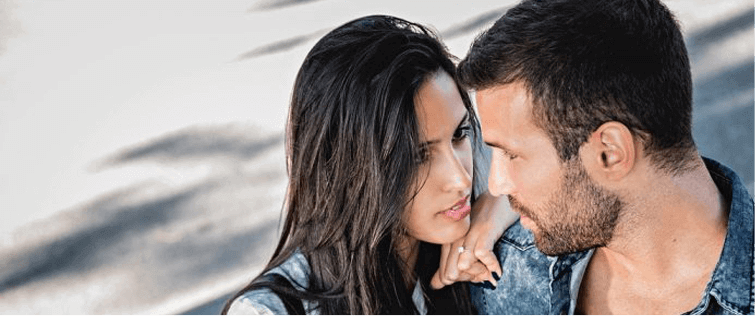 Posted October 22, 2012
We love bourbon. Bourbon is great. We love drinking it, we love watching it get barreled, we love being students of the entire process. It is one of the great pleasures of science. ...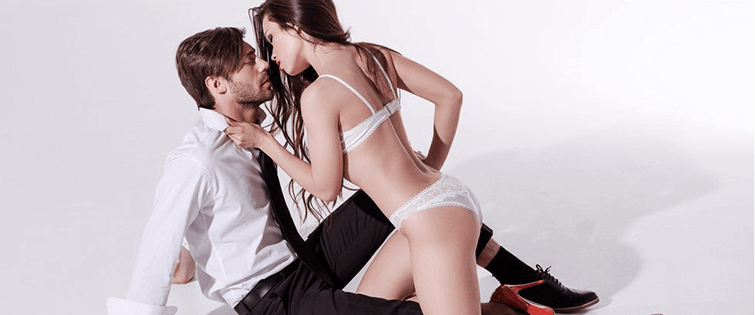 Posted May 19, 2011
It is that time of year again when urging something to go faster and faster, pound the turf and go down the…stretch (?) is part of the national sports scene. I wish I was talking ...