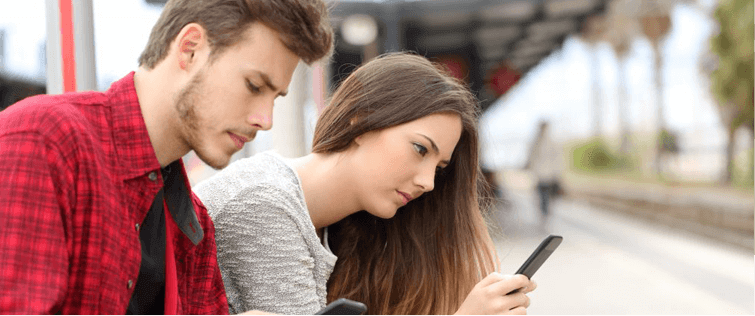 Cory and Topanga Reuniting for 'Boy Meets World' Spinoff

Posted November 29, 2012
If you're like me, ABC's TGIF lineup was your go-to Friday night "event" when you were growing up. It was cooler than Power Rangers and Boyz II Men combined. And if you'r ...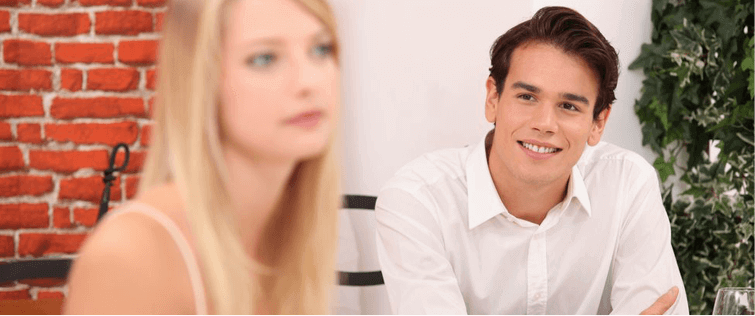 Hot Chick Sitcom Showdown: Boy Meets World

Posted April 20, 2009
I think Topanga, Danielle Fishel's Character from Boy Meets World, was one of the first girls on TV that I had a bit of a crush on. She was on the cover GQ's 1997 hotte ...