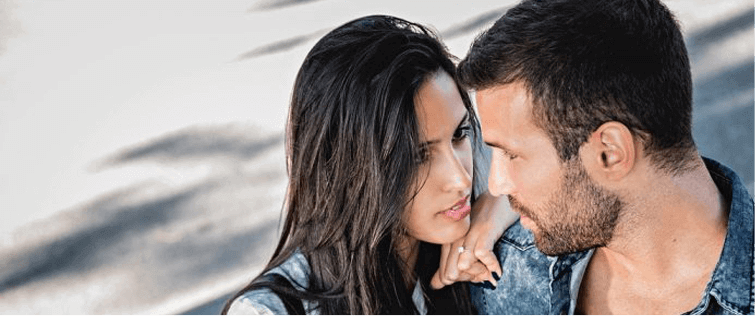 Watch SNL Spoofs of Brad Pitt Chanel Ads

Posted October 23, 2012
I know I might have talked about how cool ?Fight Club? is last week, but the film?s star, Brad Pitt, sure has made some questionable career decisions over the years. Anybody see ?H ...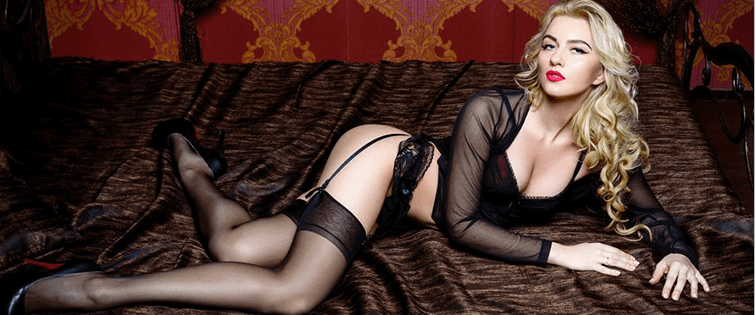 Get Your War On: Brad Pitt Has Needs (NSFW)

Posted November 24, 2008
The video is clean, but the language is deff NSFW.  Best line? "She's like a cotton candy Cadillac driven by Abraham Lincoln with a beard made out of diamonds, so f yo ...