14 Podcasts About Life's Big Questions, With Answers

Posted January 8, 2015
Podcasts are going through something of a resurgence. They're not new, but they're definitely on the upswing after a period of obscurity. And I'm on board. There ...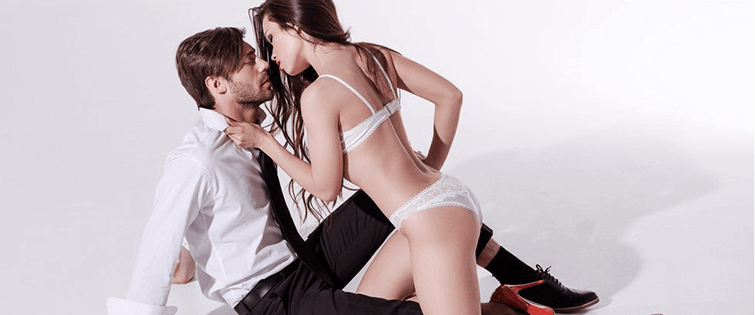 Have Some Brain Food With Breakfast

Posted February 27, 2009
Nourish Your Mind First Thing in The Morning A couple weeks ago I discovered something in relation to my motivation and drive that I want to share with you. It is no secret that I& ...