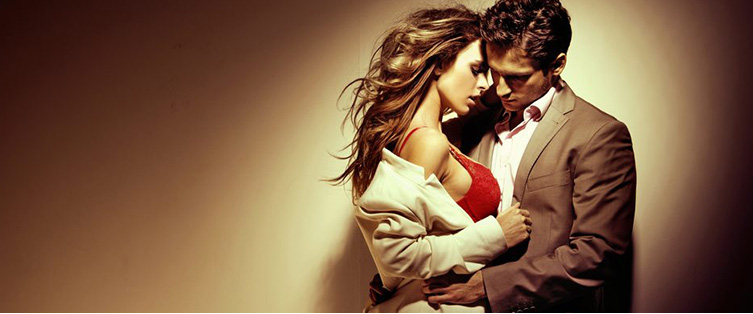 How Unconscious Beliefs Limit Your Success

Posted October 24, 2011
The primary obstacle to being good with women is simply fear. It's the feeling of anxiety before approaching her, and then the milder, yet underlying fear of expressing yourself ...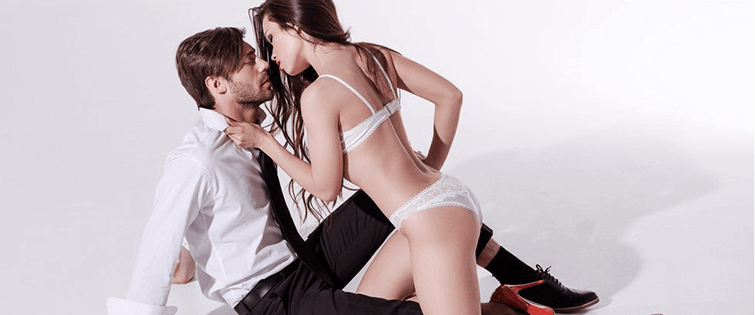 Posted August 2, 2011
"Fortune Favors The Bold" has been a favorite quotation of mine for years. It was originated by the Roman poet Virgil around 2000 years ago, but it still rings true today, ESPE ...