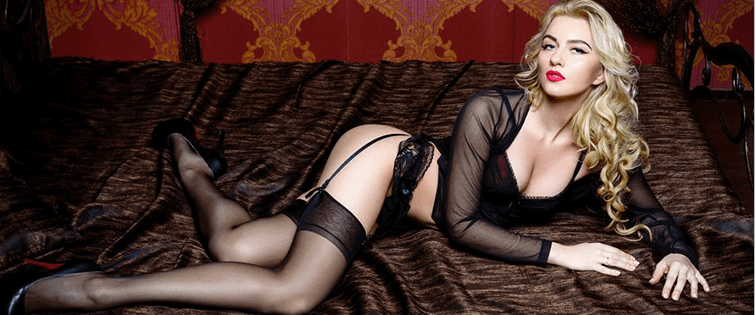 Top Five Destinations of Casper, WY

Posted April 4, 2013
Sometimes I need a break. On a road trip that can mean plenty of things. Sometimes, I stop by a roadside plaque and find out something about the history of the land. Sometimes I po ...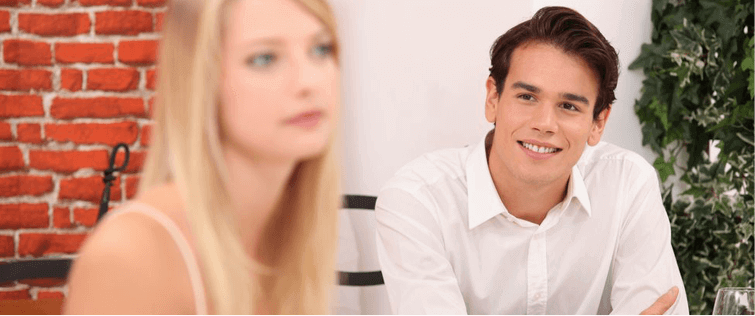 Must-Read: Spring Break Destinations

Posted March 27, 2013
Spring break! Everybody party! Let's all go to an exotic destination and get crazy and party like we're never going to die and meet lots of girls and get their numbers ...