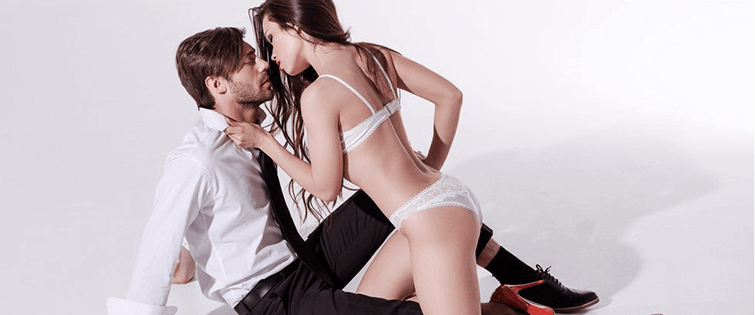 Britney Spears Peforming Live at Bambi Awards

Posted November 28, 2008
Britney Spears First Live Performance Since 2007 VMAs I admit it.  I find Britney Spears sexy.  Even more now than 10 years ago.  Why?  Because she is so deliciously tr ...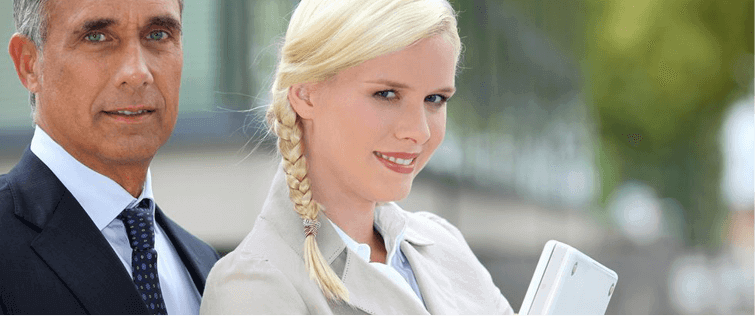 Jaime Lynn Spears Pregnant Again!

Posted October 8, 2008
What the hell is in the water that Britney and sister Jaime Lynn Spears are drinking. These girls just have train wreck written all over them. Just weeks after the Jaime Lynn Spear ...