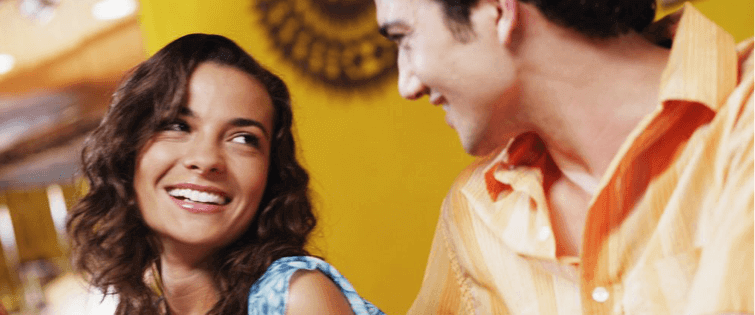 Don't Bite the Hand That Feeds You

Posted August 21, 2009
Trying to go head to head with the UFC never ends well. Affliction, EliteXC, IFL. All dust in the wind. For the past few years Strikeforce has been playing it safe. They were a sma ...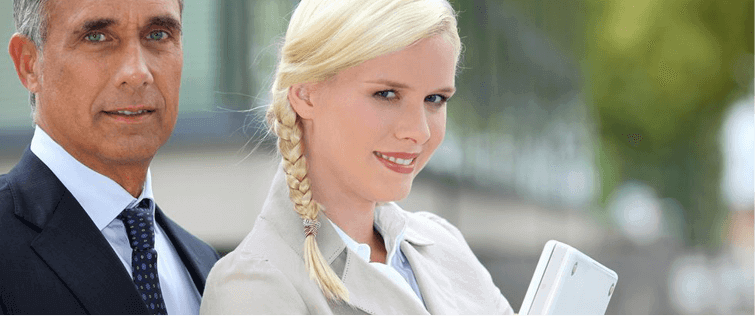 Brock Lesnar beats Randy Couture

Posted November 17, 2008
So I went to my friends the other night to watch the UFC fights on Pay Per View. Besides being pissed off that comcast didn't offer it live in HD (especially since it flashed ...