Are You Headed for Bankruptcy?

Posted November 5, 2014
As a society, we love to spend money. We like our houses big and stuffed with the latest features, our cars fast and luxurious and our closets bursting with designer clothes and sh ...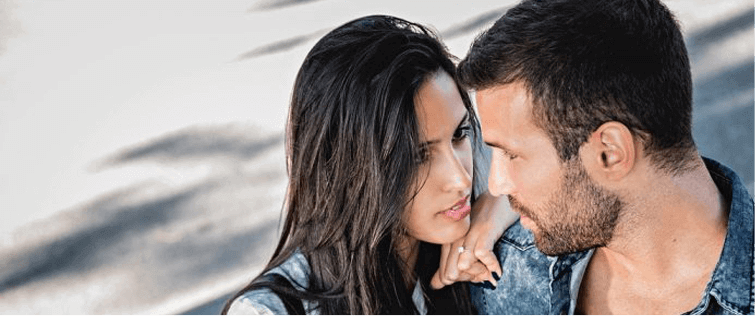 The Best Items from the Michael Jackson Auction

Posted April 29, 2009
Last week, every item at Michael Jackson's Neverland Ranch was put up for auction as a way to get the King of Pop some extra cash in order to pay for Bubbles food, or botched ...