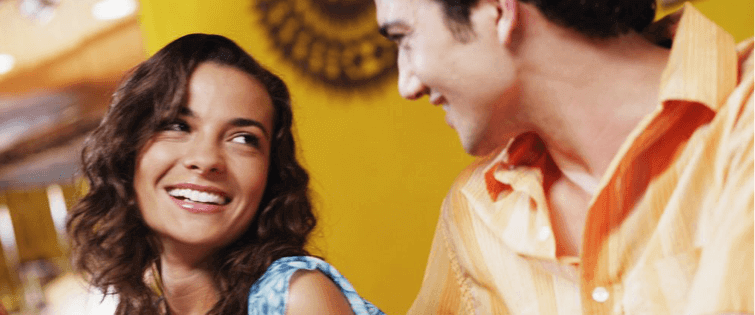 Giantess Brooke Hogan looks do-able… kinda

Posted July 8, 2008
As I watched "I love Money" last night they were showing previews for a show where Brooke Hogan get's her own slutpad and her dad's talking about getting ...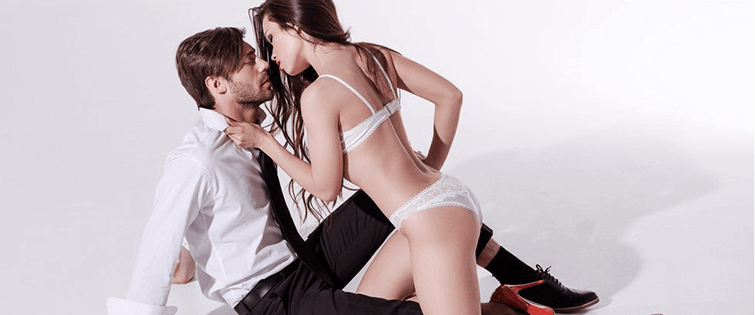 Hulk Hogan Rubbing Lotion on Daughter Brooke is Just Creepy

Posted April 29, 2008
Insestual pics are hottt!! Just kidding. I think that there is a part of every guy who looks forward to the day his daughter gets old enough to start bringing hot friends around. B ...
read more
17