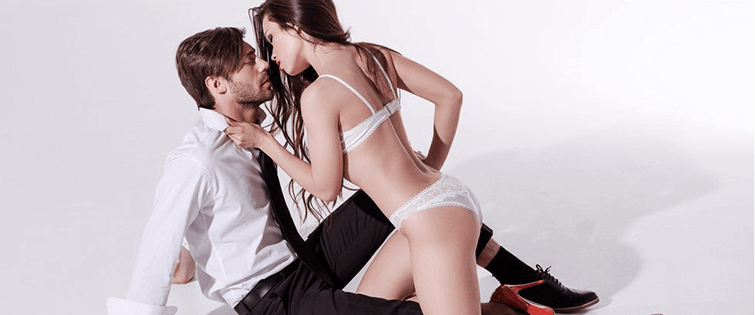 Brooklyn Decker Blows Away Our Expectations

Posted May 21, 2012
So, What To Expect When You're Expecting… let's be honest here for a second. It truly looks like a movie we're never going to see. From the mess of a photos ...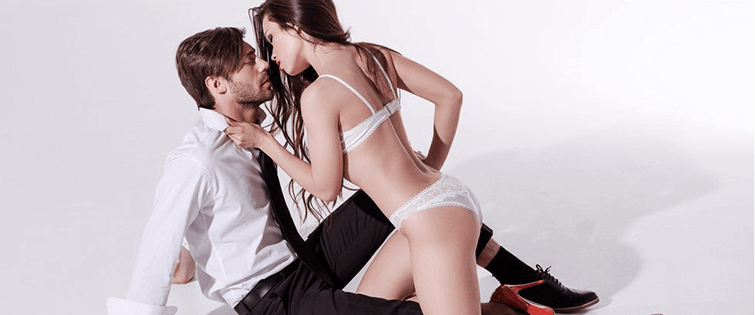 We Will Allow Brooklyn Decker To Be Our Valentine

Posted February 14, 2011
How we've never yet featured Brooklyn Decker in this Monday Hot Lady space, we have no idea. For that, we can only apologize profusely and promise to never let a woman of her ...