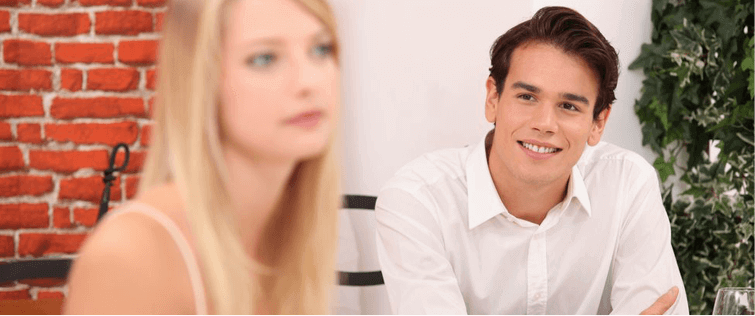 Bruce Willis is Back in New 'Die Hard' Trailer

Posted October 9, 2012
Well, yippee ki-yay, motherfuckers! 20th Century Fox has released the first teaser trailer?for the fifth ?Die Hard? movie ?A Good Day to Die Hard.? Bruce Willis is back (and bald a ...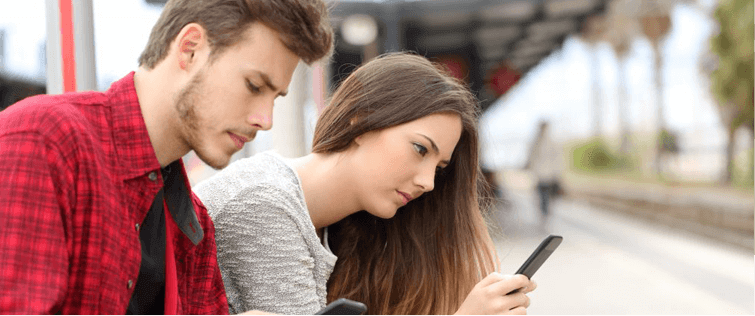 The Worst Wax Figures of All Time

Posted July 29, 2009
Whenever you enter a Ripley?s Believe It or Not, or visit a Madame Tussaud?s, or just check out the creepy figurine collection from that old lady across the street, you can?t help ...