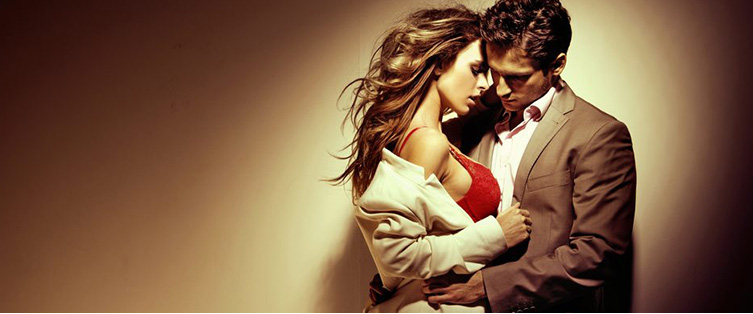 What attracts me to Helena Bonham Carter?

Posted March 30, 2009
    Lately, for reasons unknown to my boner, I've been attracted to chicks who rock the "I'm a Hot Mess" look. Helena Bonham Carter seems to type cast ...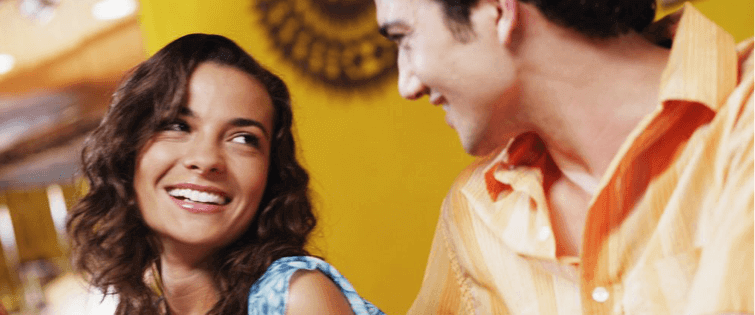 Posted November 21, 2008
To celebrate my possible European adventure this summer I've deceded to expand my vocabulary. Today's word is dishy as in "Kelly Brook thinks PeteTheFreshman is d ...