Top Five Movies of Bryce Dallas Howard

Posted October 29, 2013
I thought about Bryce Dallas Howard in my last top five when I looked at the movies of Anna Kendrick as they both starred in "The Twilight Saga: Eclipse,"* a movie I will proba ...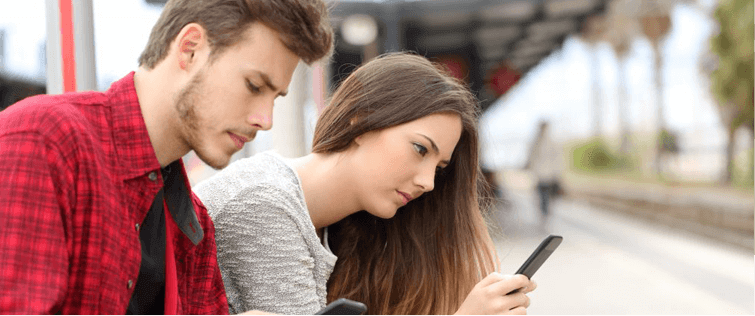 Chances Are Better Than 50/50 That Bryce Dallas Howard Is Hot

Posted October 3, 2011
Yes, that title up there is a bit of a stretch. But the point is that the movie "50/50" — which already looks pretty great, what with Joseph Gordon-Levitt and Set ...