The Best Cities to Party on a Budget

Posted June 13, 2012
If they are in a certain tourist destinations, travelers are virtually required to visit those headlining attractions that are featured in every guidebook and every glossy travel m ...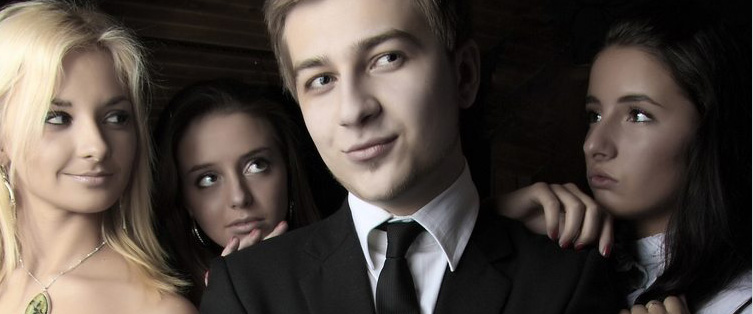 A Single Man's Guide to Creating (and Sticking To) a Budget

Posted January 19, 2011
How To Be Responsible Ah, bachelorhood.?There?s nothing like it.?Not a care in the world.?No one to look over your shoulder or tell you what to do ? sounds good, huh? While being a ...