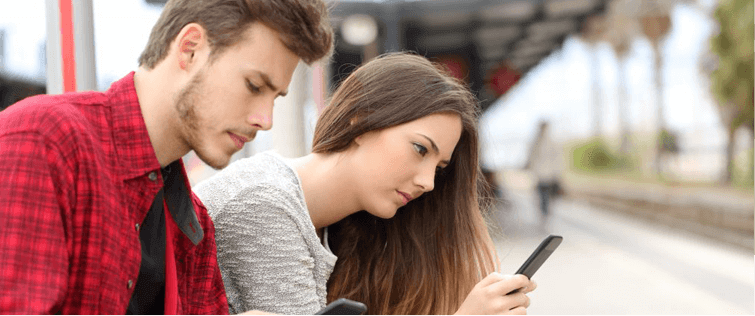 Posted September 14, 2010
Where To Get Your Hot Beef Injection Occasionally I crave a burger. Not too sure when or why this craving will come upon me, but I think it is something truly American in nature. ( ...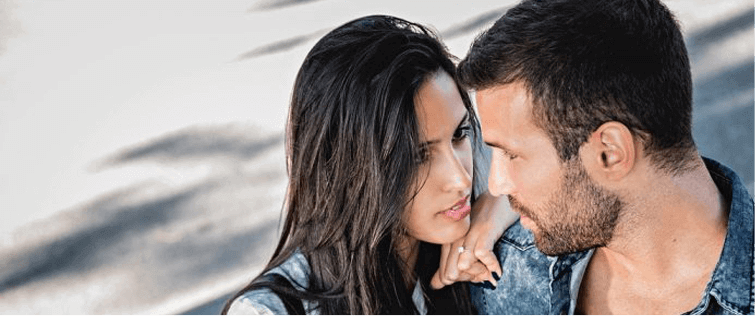 Eat A Real Burger: The Cheese & Burger Society

Posted August 12, 2009
Sick of those disgusting, laid-back, wimpy little eighth-pound patties slapped onto a soggy bun and thrown together with a piece of lettuce, tomato and cheese? Then maybe it?s time ...