How to avoid a workplace wardrobe malfunction

Posted June 5, 2015
Don?t Ruin Your Reputation on Company Time There are particular rules you have to follow in the workplace to avoid sticking out like a sore thumb. Regardless of how you express you ...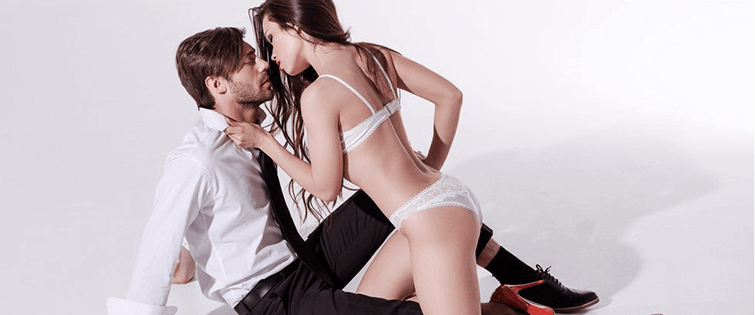 A Few Words on Business-Casual

Posted April 21, 2011
Words to Live By Who doesn?t want to make a good impression at work? Clothes can make a good (or bad) impression not only on the women we meet but everyone else. There are many bus ...