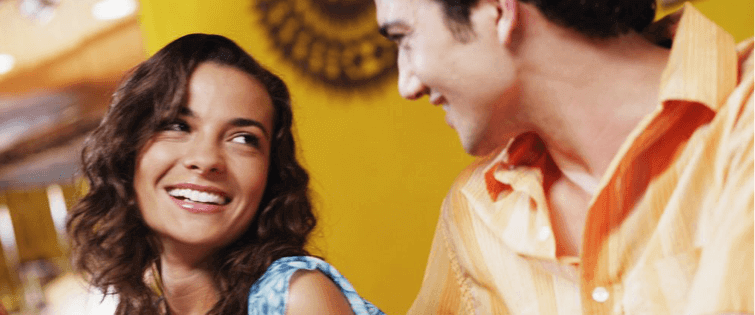 Posted May 21, 2012
With summer a mere few weeks from officially rolling onto your calendar and bringing with it barbecues, outdoor drinking, and the thick of the baseball season, it's time to s ...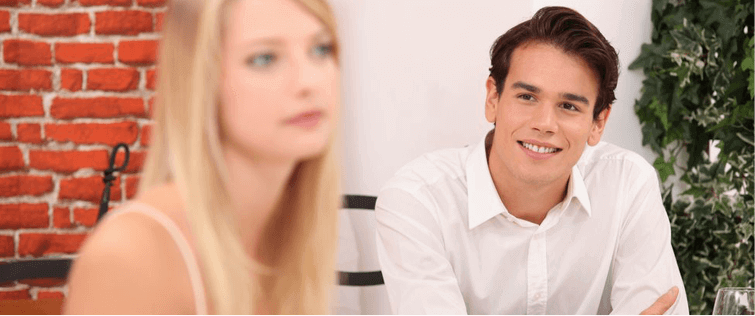 Top 5 Vacations for the Alpha Male

Posted July 28, 2008
The summer is flying by. Pretty soon it will be over and you'll be sitting around wondering why you let another summer slip by without doing something significant. Last year I ...