Top Five Destinations of Vancouver, British Columbia

Posted November 29, 2012
Of course Vancouver is in Canada. It wouldn't be anywhere else (unless it is the one near Portland, but that's not the Vancouver everyone thinks about when they think Vancouver ...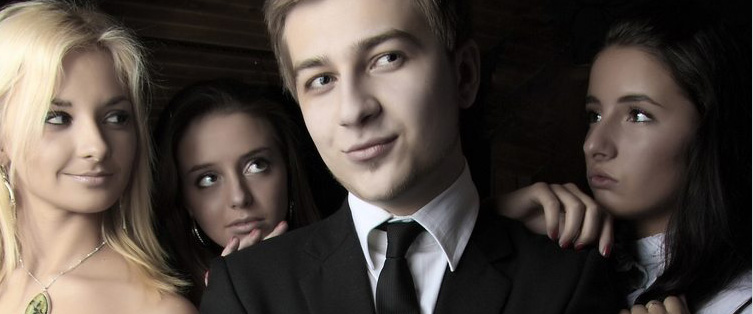 The Best Canadian National Parks

Posted August 5, 2010
Our Neighbors To The North Has All Sorts To Explore The end of the summer is almost here and if there's a time to easily visit our neighbor to the north, it's now. For me, I' ...