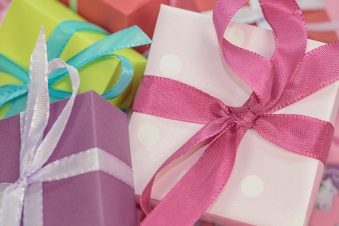 4 Reasons To Skip The Office Holiday Party

Posted December 7, 2017
                                                             Avoiding the pain and potential ruin of this annual Christmas event It's supposed to b ...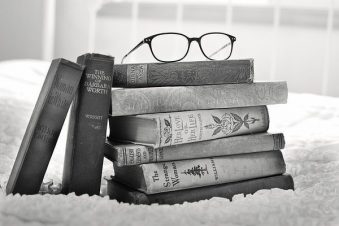 Does Your College Major Still Matter?

Posted September 8, 2017
Forty years ago it was expected that a chemistry major would work in an industrial firm after graduating or, if he was pre-med, go on to medical school. Most graduates in the human ...