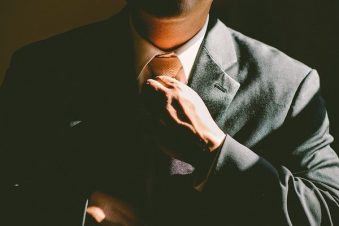 Do You Have Real Talent Or Mere Ability?

Posted October 7, 2016
Few of us choose our careers. We may have aims, desires, ideas, and ideals that take our fancy. But as we grow up, get through college, and then face the hard reality of earning a ...
How To Pivot To A Career You Love

Posted August 4, 2015
Nine Ideas on how to launch a new career Anything can inspire you to get out of your current job from a life changing event to realizing you don?t want to spend 20 days a month in ...