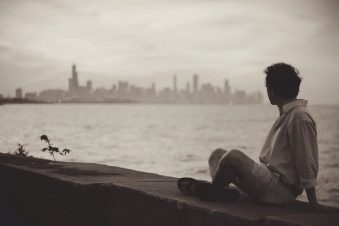 Do You Underestimate Yourself?

Posted August 11, 2017
Conventional thinking would have us believe that the problem suggested by the title does not exist. If anything, there seems to be a superabundance of people overestimating themsel ...

Posted April 2, 2015
How To Stay Your Own Man In just about every aspect of your life there is pressure to change, to conform, and to go along to get along. To be sure, it is necessary to make minor ad ...