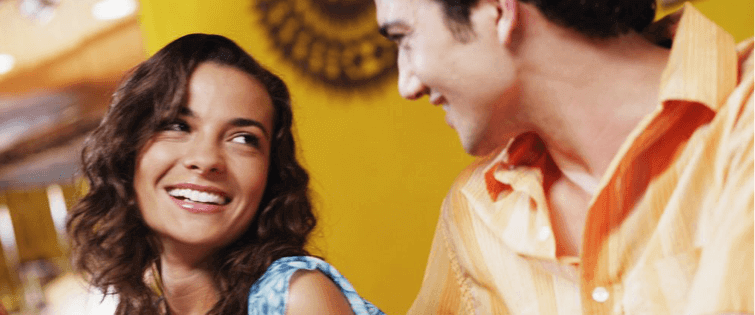 Caribbean Travels – Abaco Islands, Bahamas

Posted October 6, 2011
After examining New Providence Island in the Bahamas chain, it's time to return north, to the part of the chain just east of Grand Bahama Island – the Abaco Islands. Only 13,00 ...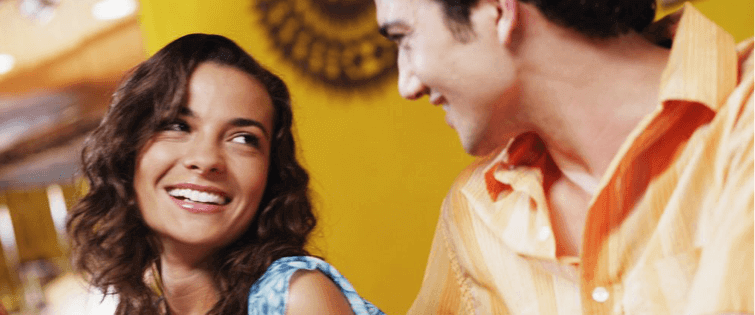 Caribbean Travels – Grand Bahama

Posted June 30, 2011
I'm not sure why I've never considered traveling to the Bahamas. Sun, sand, bikinis. It seems like a no-brainer. Well, now is the time to start to figure it out. After looking ...