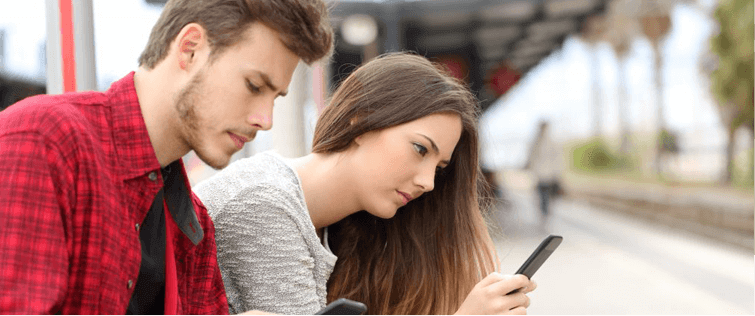 The 9 Sexiest Spreads of Women Over 40

Posted January 12, 2009
A few days ago I released our 5 Sexiest Celebrity Spreads of 2008 here at TSB Magazine. I decided that my list was very biased to the younger, hotter women. Can you blame me? So I ...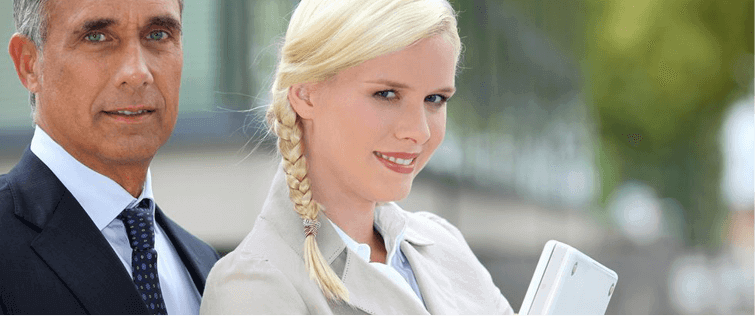 Carla Bruni (France's First Lady) is sexy, easy and very NSFW

Posted June 24, 2008
A first lady who is a singer, song writer, model and sloot… France is so much cooler then the USA. You want Proof? Naked modeling photos, being twisted out by the likes of Er ...