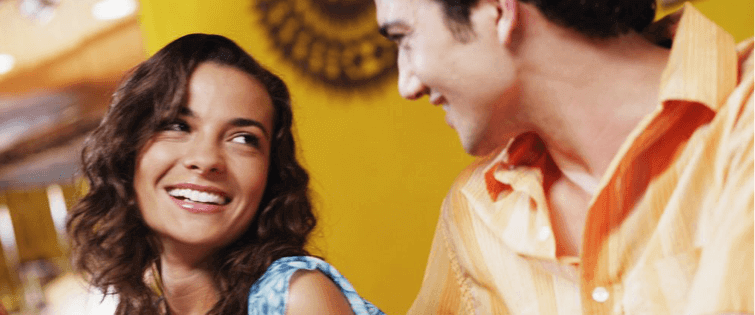 The "Secret Formula" of Badboys (interview)

Posted February 3, 2010
In this latest interview Carlos Xuma joins me to talk about the powerful Badboy Formula for meeting women. We all know that the badboys get the women.  This interview will explain ...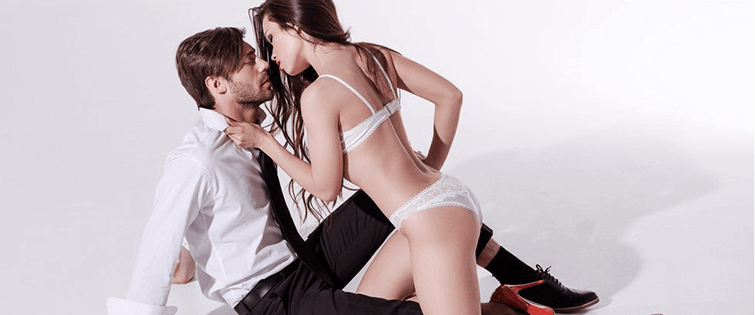 What Not to Talk About on a Date

Posted January 15, 2006
5 Things Never to Talk About on a Date There are subjects you really need to avoid talking to women about .It's really pretty common sense, but sometimes when a guy's m ...