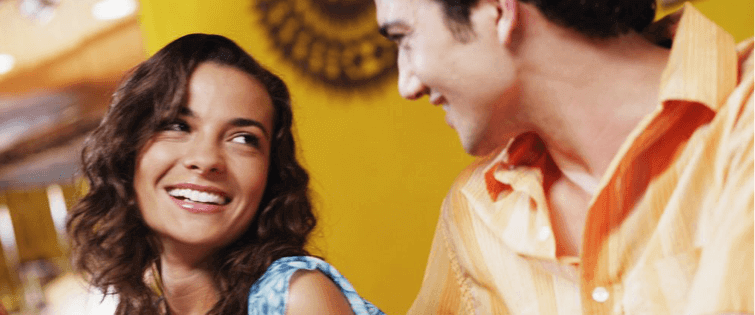 Top Five Movies of Rachel McAdams

Posted June 14, 2011
Well, just like Pablo Picasso moved out of his blue phase, it looks like Woody Allen has moved past his Scarlett Johannson phase. Oh well, any chance to see Scarlett is a good thin ...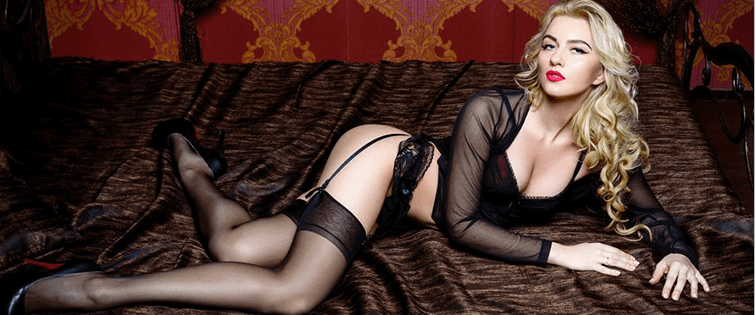 Top Five Movies of Rebecca Hall

Posted May 31, 2011
I first really became aware of Rebecca Hall in the last year, and not for the rumor that she supposedly broke up the marriage between Sam Mendes and Kate Winslet. (Though the photo ...