Save Yourself From Your Cell Phone Bill

Posted June 18, 2012
If you live in the suburbs, you need a car. If you have your own business, you need a website, if you own a home, you need an internet connection. Of all the must-haves of the mode ...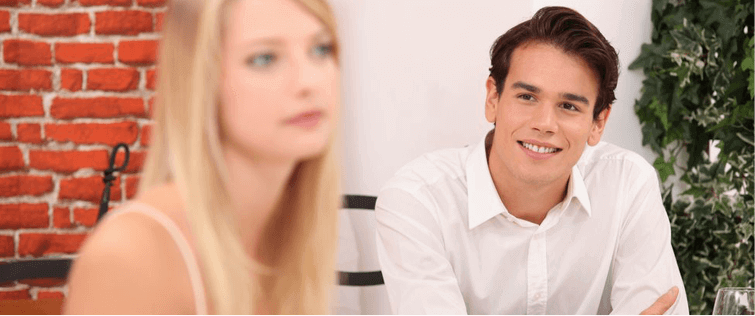 How To Pick Your New Cell Phone Service

Posted April 29, 2010
A friend and I recently had a discussion on which cellular phone company he should choose when he buys his first cell phone. (Yes, I know, it?s hard to believe, but he puts the ?it ...