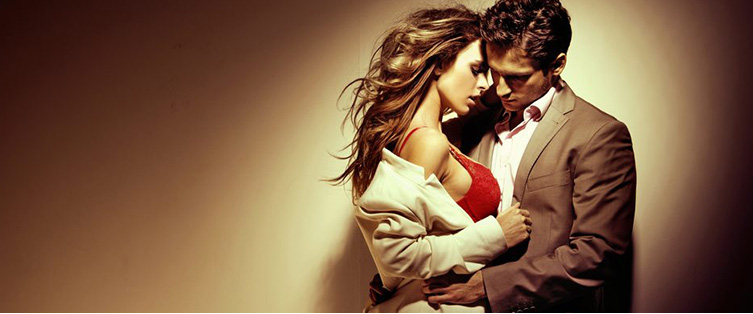 New Poster Revealed for 3D 'Texas Chainsaw' Movie

Posted October 30, 2012
If you thought the ?Texas Chainsaw Massacre? franchise didn?t quite live up to its name, a new poster for the upcoming ?Texas Chainsaw 3D? should please you. The third poster relea ...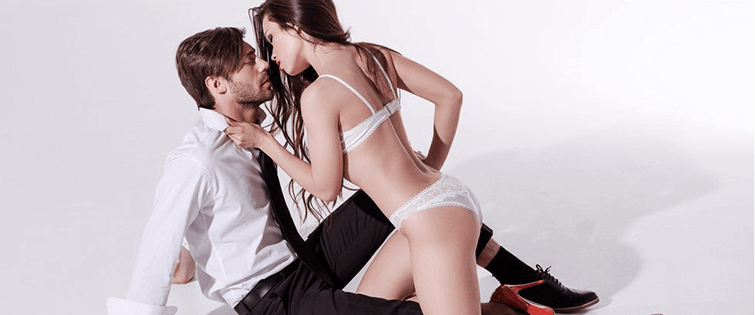 You Too Can Be a Chainsaw-Armed, Self-Sufficient, Flat Tire-Changing Badass

Posted October 19, 2011
For some reason, my car is fond of running over nails. Apparently it didn?t get the memo that I have no use for extra nails at this point (I have like three coffee cans full in my ...