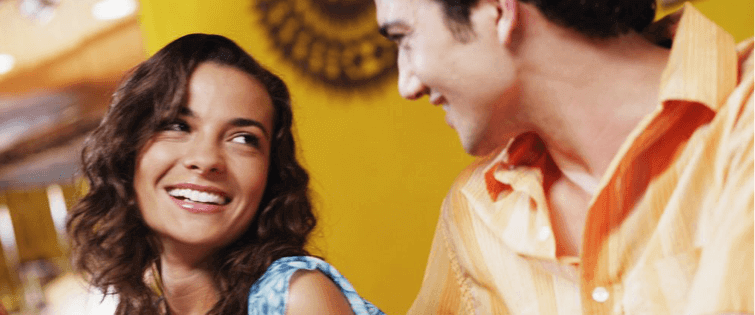 Posted November 18, 2008
In his popular book The Art of Seduction Robert Greene claims that there a nine seducer types in the world, each with their own particular character trait that comes from deep with ...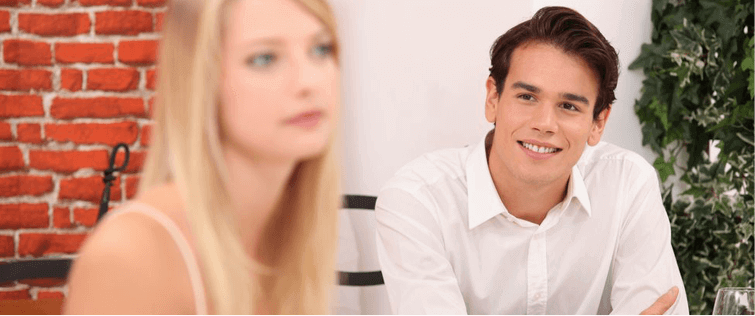 Posted September 21, 2007
I posted this back in January of 2006. I've got 0ver 1000 posts on here so I realize that some people new to this blog might miss out on some great posts of the past. I' ...