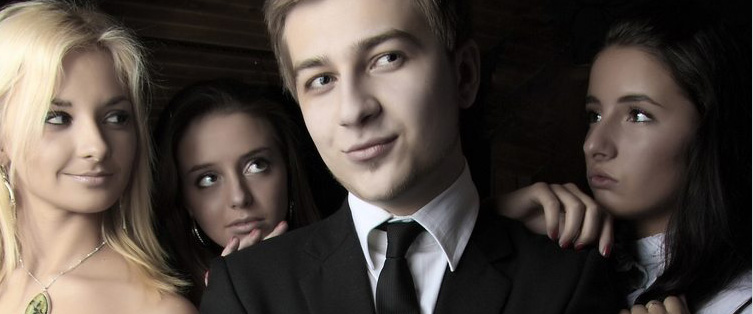 Here's a Gallery of Charlize Theron, Just Because

Posted June 4, 2012
Well, not just because. She DOES have a new movie coming out this week, entitled Snow White and the Huntsman, which looks, oh, let's say kind of trippy? Full of colors? Charl ...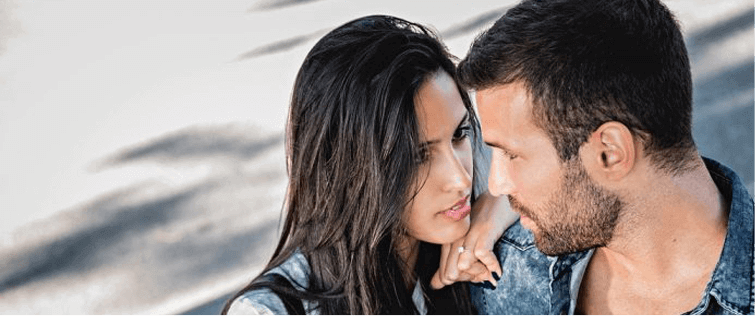 OK, Fine, Here's a Gallery of Charlize Theron

Posted December 27, 2011
So, Charlize Theron is back, firmly out of her disgusting Monster makeup, and gracing us with her natural beauty once again in theaters, this time in a new movie called Young Adult ...