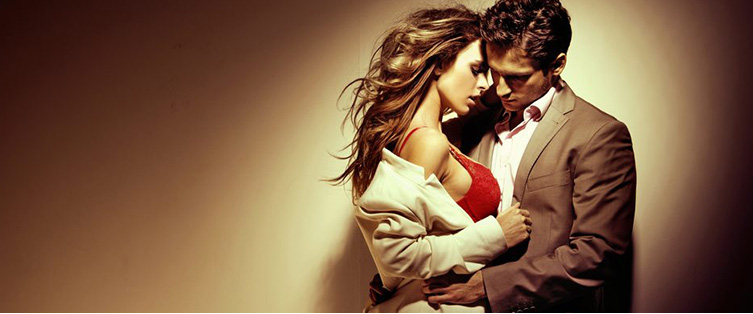 Clothes That Should be Left in Your Childhood

Posted September 14, 2012
You may have fond memories of your rough-and-tumble clothes, but if you're still wearing them as an adult it's time to say goodbye to them. Here are a few items in particular w ...
Did Your Childhood Mess You Up With Women?

Posted February 8, 2012
"Killing Me Softly" by the Fugees. That was the song that was playing in the background. I'll never forget that. Ever. I was 12-years-old, overweight, and not cool. I had a s ...