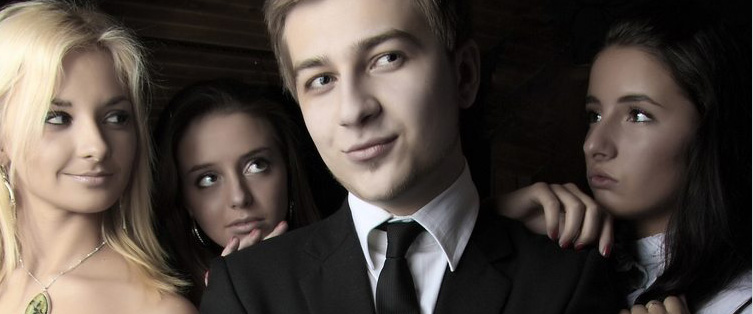 Christian Bale Takes a Bow as Batman

Posted December 1, 2011
The Dark Knight will rise for the last time in 2012. Christian Bale recently confirmed that "The Dark Knight Rises" will be the last time he'll play the Caped Crusader. In an ...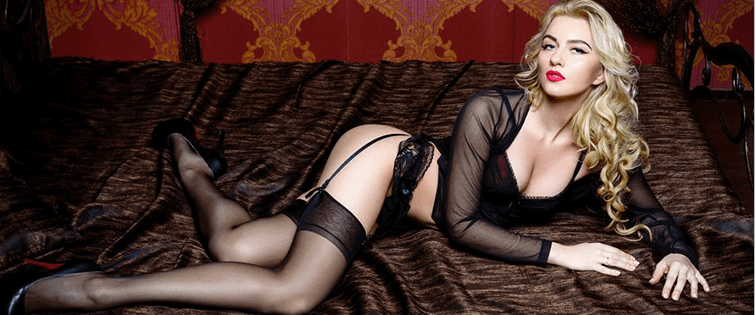 How to Voice Your Opinion Without Sounding Like Crazy Christian Bale

Posted February 26, 2009
Express Yourself the Right Way Recently Christian Bale's rant on the set of the Terminator movie earned him the top spot on the prima donna podium, and more than anything he ...