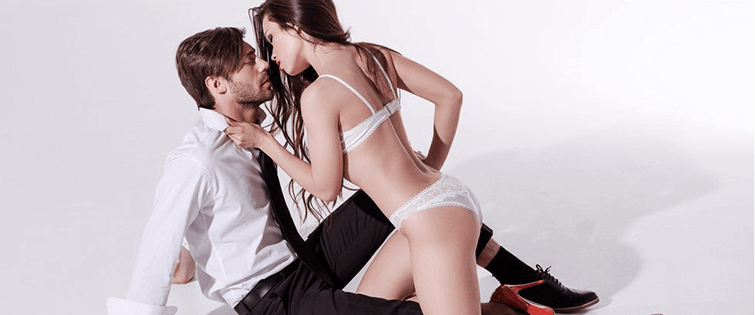 Wine Country: Bordeaux, France Part Deux

Posted November 30, 2010
North of Bordeaux Along the Dordogne River In the last essay on Bordeaux, we got you to the city and started the exploration of the Medoc Peninsula. Now, we continue with a route t ...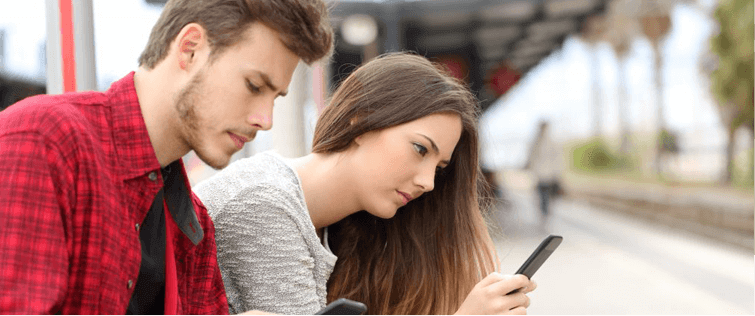 Here here for Henleys!: Celebrating a Casual Staple

Posted May 7, 2009
If the first thing that comes to mind upon mention of a henley is classic rock legend Don Henley of The Eagles, I congratulate you on your musical literacy. Yet the henley is also ...