Top Five Destinations of Cleveland

Posted November 15, 2012
I think Cleveland has always been a punch line. So, it is no surprise that the first thing that comes to my mind when I think of traveling to Cleveland is this video. I have to adm ...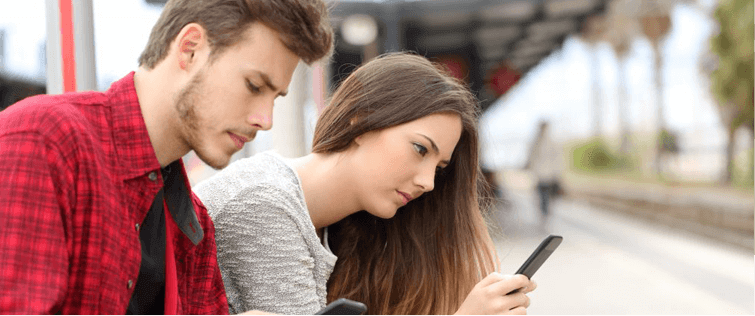 Cleveland's Birds Take Home Field Advantage Very Seriously

Posted June 22, 2009
Here's a fun one for the sports fans out there: Last week during a divisional tilt between the Cleveland Indians and Kansas City Royals, the game was tied going into the bott ...