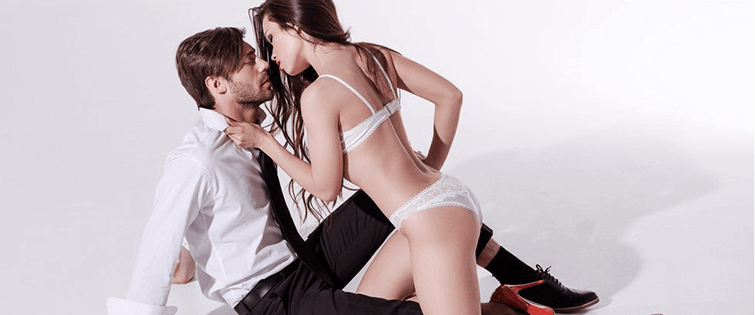 Video of the Day: Way Too Close Calls!

Posted September 16, 2010
Ever have one of those days where you're just sitting there, bored out of your mind, and you get a little bit depressed just because you have nothing to do and no one to talk ...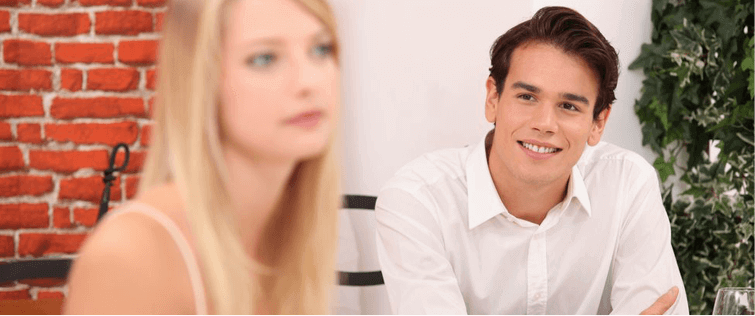 Mustering the Courage to Talk to Her: Approach or Die

Posted May 21, 2010
Do It Before It's Too Late This article was conceived in its totality a split second before I was nearly annihilated. At 6:23pm, on Saturday, May 15, Zack and I were sitting ...