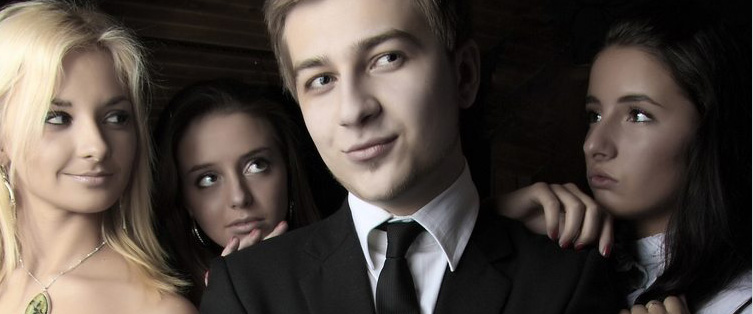 Tupac Comes Back to Life at Coachella

Posted April 19, 2012
If you missed your chance to see Tupac Shakur in the 90s, you might get to see him live (in a matter of speaking) sometime soon. The late rapper "performed" this weekend at the ...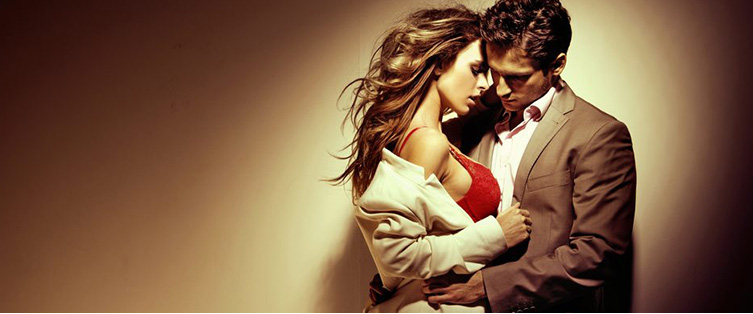 Must See U.S. Summer Festivals

Posted April 14, 2011
With Coachella starting this weekend, I know that I'm ready to start thinking about all the festivals coming our way this summer. Of course, most are based around music, but even ...