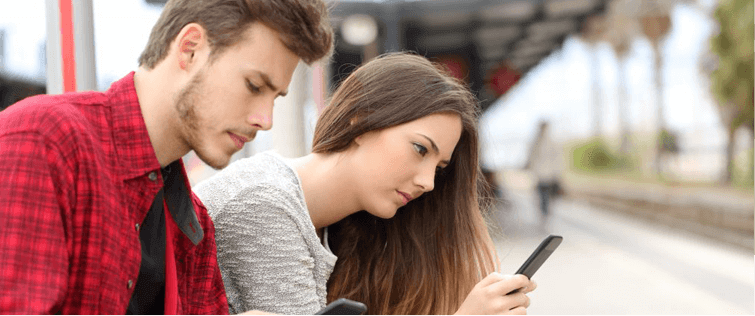 Posted August 13, 2008
This had to hurt…With all the Gold medals and greatness happening in the Olympics there are bound to be some moments where people push themselves too hard in competition. Thi ...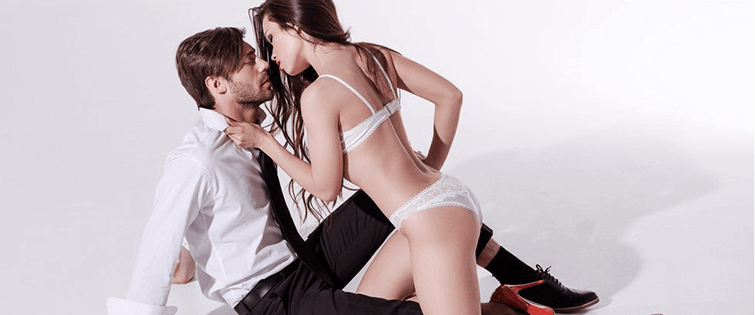 Mike Stoute Live Pick-Up with Kiss Close!

Posted July 23, 2008
I know a lot of you guys have been waiting to see Mike Stoute or Bobby Rio in action. Well, here is your chance. We filmed one of Mike's most recent pick up videos. This one ...
read more
39