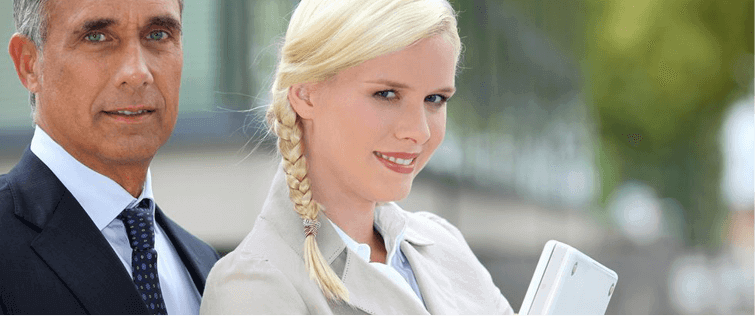 Posted March 29, 2013
There's a reason girls are attracted to bartenders. First, they are the gatekeepers between them and booze, which is certainly a valuable position. But second is because they ...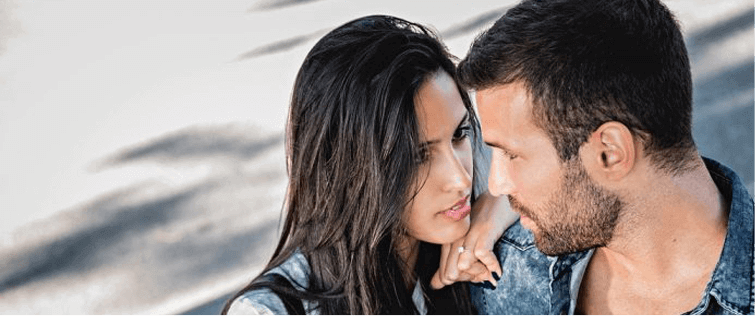 Win Friends and Influence People with a Classier Cocktail

Posted September 24, 2008
"I never drink anything stronger than gin before breakfast." — W.C. Fields Nothing screams fresh-out-of-college like a Bud Light in a chic downtown lounge. You mi ...