Using Cold Reads to Get an EASY Lay

Posted December 20, 2012
In the last article I wrote about using sexual story telling to set sexual frames and the two types of stories you need to master in order to set those sexual frames. Today I want ...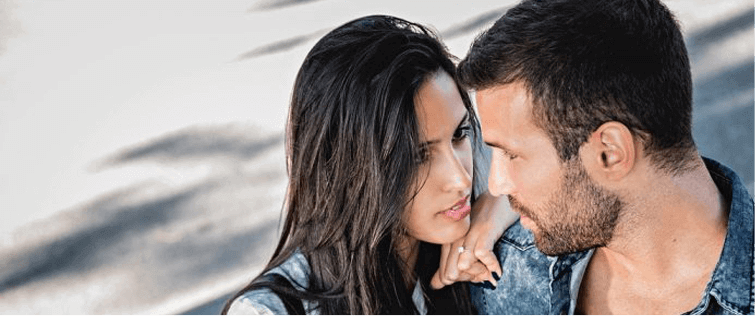 How To Make Your Female Friend Want You Sexually

Posted July 12, 2010
The First 60 Seconds Are Crucial First impressions are crucial in any encounter, whether you're on a blind date or interviewing for a job. When you meet a woman for the first tim ...