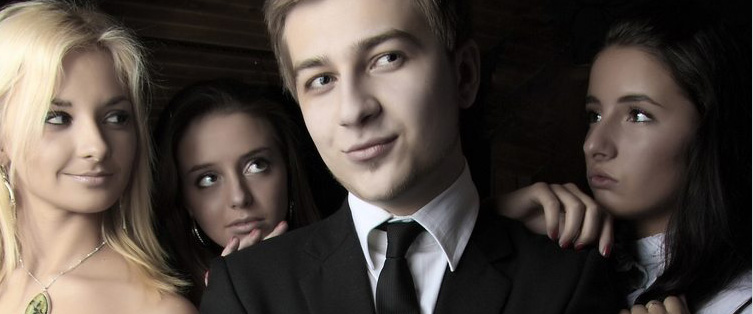 Cock-Blocked by Dad: A Date that will Live in Infamy

Posted July 29, 2009
Cock-blocks. Show me a man who doesn't cringe when he hears the word, I'll show you a man who has never seen a naked woman. Every dude who has ever stepped foot on the battlefi ...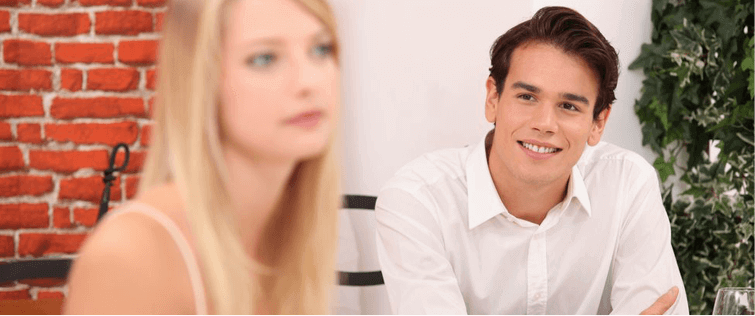 3 Things Every Man Should Do Before Turning 25

Posted November 19, 2008
Last year while feeling a bit depressed over what the future had in store, I created a list of 100 things that I wanted to do before I died. I wanted to create a list that would in ...