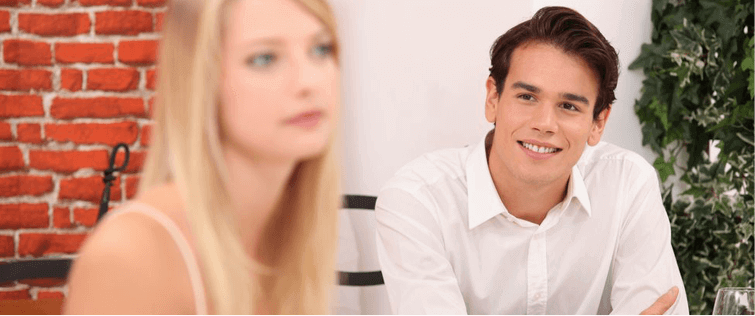 Introducing, Your New Internet Meme: Fat Kid Loves Bacon

Posted September 16, 2009
I cannot stop watching this: The video is obviously from some unnamed ABC (?) reality show about fat people getting less fat, or something like that. Kind of like Trading Spouses, ...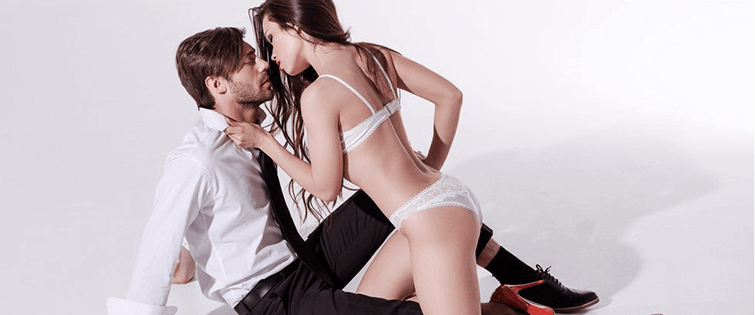 Posted November 25, 2008
Meeting Her Parents This is a hilarious take on what not to do when you meet her parents for the first time. My all time worst "meeting the parents story" includes me s ...