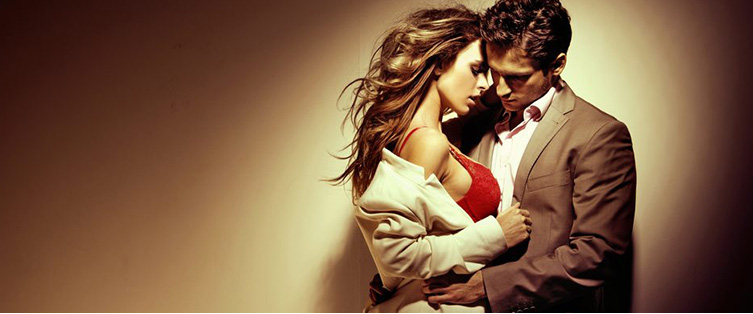 4 Travel Destinations That Will Earn You Street Cred At Home

Posted November 5, 2008
Sure. You can call it a right-of-passage to spend spring break in Cancun, or maybe Daytona or Negril. And it can be an eye-opener to spend a weekend letting your vices run wild in ...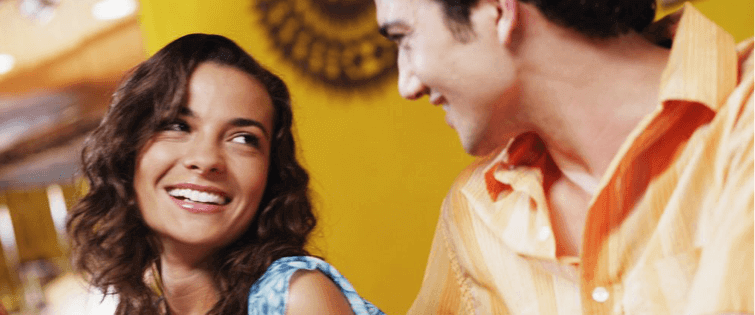 Bobby is off to Medellin, Colombia

Posted August 6, 2008
I'm heading out this morning to Medellin, Colombia for my latest South American Adventure. If you've read some of my previous accounts… you know that hilarity alw ...