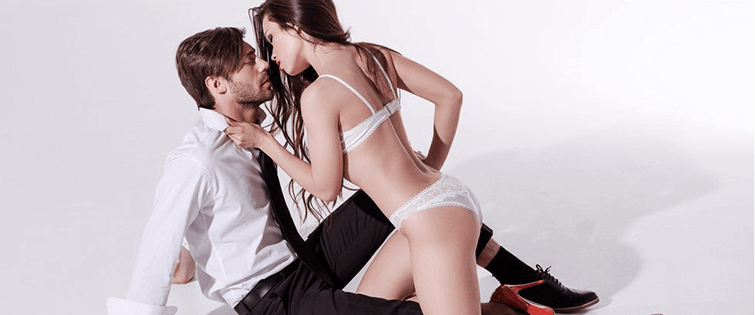 Comfort Building from a Female's Point of View

Posted May 22, 2008
Our friend Nikki Borne was on the radio show last Friday to give us some brutality honest feedback on how women view the comfort building phase., How long does it take a girl to fe ...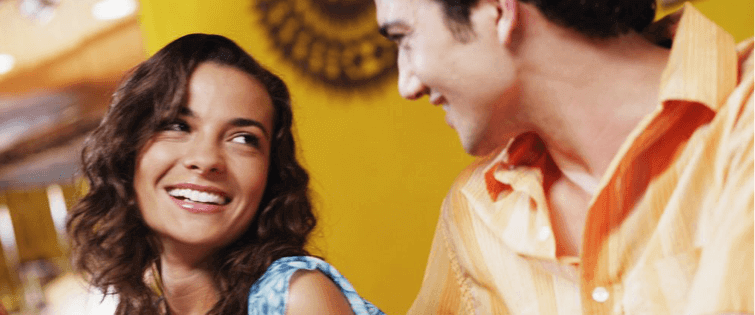 Posted January 28, 2008
I first realized how important the comfort building phase was 2 years ago. I remember it perfectly. I was at a bar for a female friend's birthday. One her friends, Robyn, who ...
read more
13