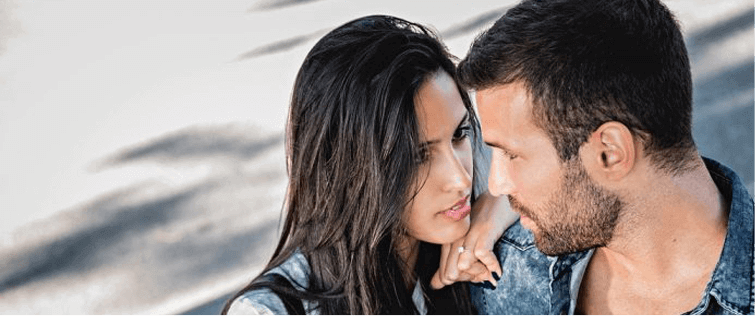 Let's Take A Closer Look At The Conan Set

Posted June 11, 2009
A few weeks back, Conan O'Brien premiered his new Leno-less (read: actually funny) version of The Tonight Show to the masses. As you'd imagine, Conan's move from ...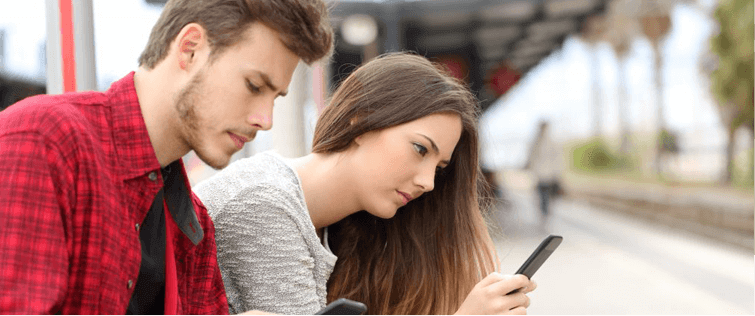 Posted December 4, 2008
Conan Obrien can be pretty funny. He is the king of self depracting humor.  This video is some best of moments from The Late Late Show. The Best of Conan Obrien See more funny vid ...