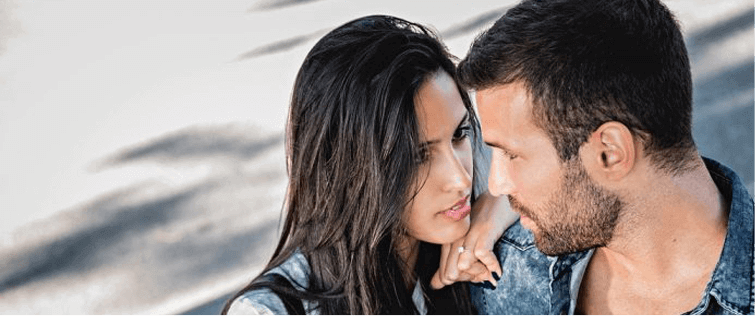 Black Sabbath, Red Hot Chili Peppers to Headline Lollapalooza

Posted April 12, 2012
If you like funk-rock, heavy metal and deep dish pizza, you're in luck. This summer's Lollapalooza lineup has been announced and it's a varied lot to say the least. RollingSt ...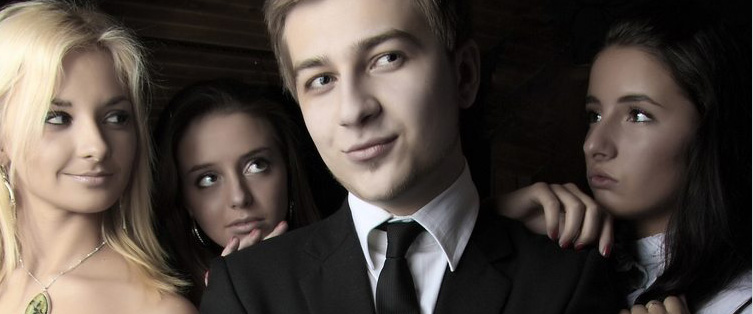 Brighton Port Authority Visits New York City w/Fatboy Slim

Posted June 18, 2009
The Brighton Port Authority (aka The BPA), is making its way to New York City for the very first time. While he's in town, Cook, along with BPA partner-in-crime Iggy Pop, wil ...