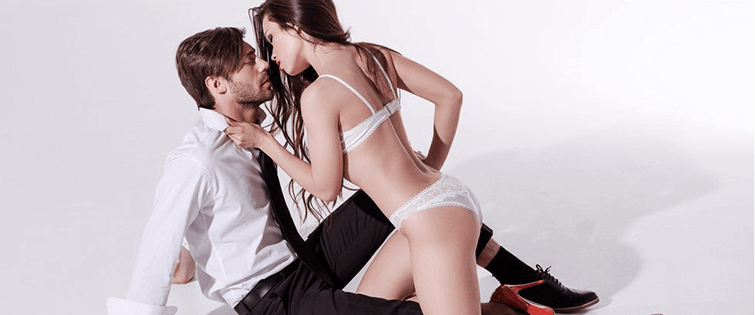 Contest: Win "Iron Man 2" on DVD

Posted September 15, 2010
Usually, this is where we alert you to a somewhat-undiscovered gem of a movie that we're giving away, maybe by writing a little synopsis or pulling a few quotes from some of ...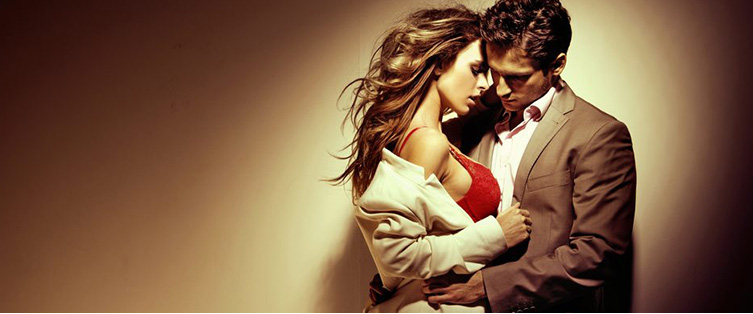 Contest Time: Harry Brown on DVD

Posted August 31, 2010
Here at TSB, we try to keep the contents of our contests in the realm of pure badassery. For example, if we were offered to provide a contest promoting the latest Sex and the City ...