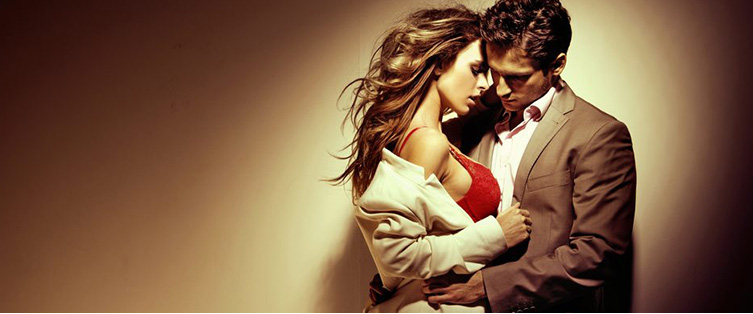 Contest Time: Win "Cemetery Junction" on DVD!

Posted August 12, 2010
Alright, folks. Here's the deal. We have a DVD in our possession to give away. The only thing is, we have to choose which one of you readers to give it away to. Some may call ...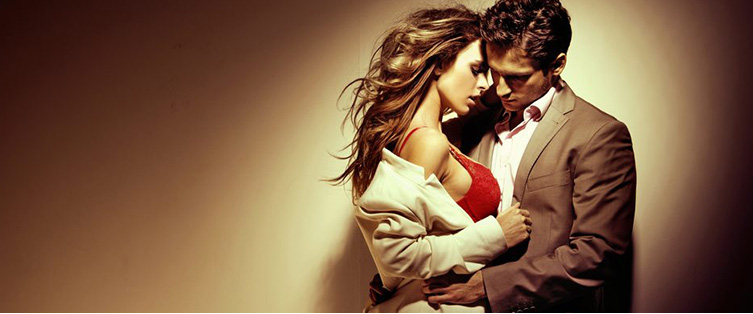 Posted June 4, 2010
There's Plenty Of Fun To Be Had From Having No Fun At All For those of you who put off studying at night in favor of getting high and watching sitcom reruns, I've got quite ...