What I Learned (The Hard Way) About Credit Cards

Posted December 19, 2011
People approach credit cards in different ways.? For some, caution is king.? They might try to avoid plastic altogether or log onto their account management page after making a pur ...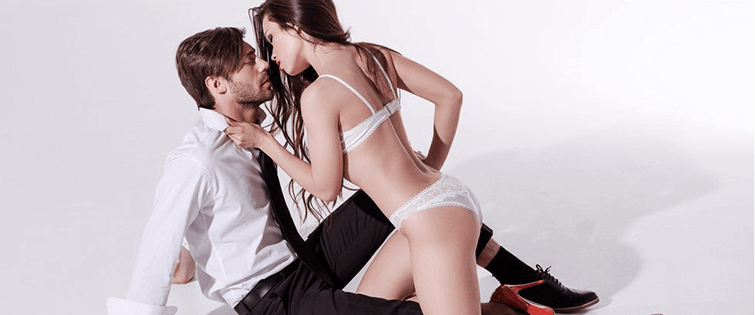 Why Credit Cards Might Not Be Evil

Posted October 18, 2011
No other personal finance tool gets as much negative press as credit cards.?Because of record high credit card debt and less-than-honest practices by card companies, most people ha ...